FROM OUR CEO
In spite of innovative technological advances, we at AHS understand today's healthcare professionals are working harder with less information and greater liability than ever before. Restoring time for direct physician/patient interacting through innovative technology is a critical factor tied to cost effective healthcare delivery in the digital age. AHS was started with one simple goal, to directly support the patient/physician relationship and help improve overall patient care by eliminating needless technological barriers. We believe portable technology that is simple, easy to use and cost effective will empower physicians rather than serve as detractors. AHS is committed to building technology that improves healthcare quality by allowing "Physicians to design technology for Physicians" they will intuitively gravitate toward using to better focus on caring for their patients. By integrating isolated digital medical imaging and patient health information into one easy to use system, AHS is helping physicians best meet today's rapidly changing digital healthcare requirements.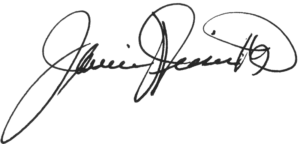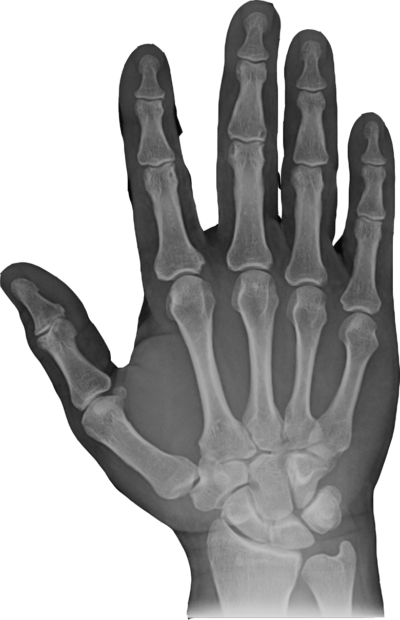 ONE SIMPLE GOAL
Actual HealthCare Solutions HAS one simple goal, improve patient management through technology that eliminates barriers to care instead of adding to them. At AHS, we believe technology should be straightforward, intuitive and easy to use. One that empowers healthcare professionals rather than frustrates them.
Our mantra is "Physician-designed technology for Physicians". AHS's ELEMREX™ cloud-based technology is the first-of-its-kind to bring digital imaging exchange anywhere, anytime, in real-time regardless of viewing platform into one secure, easy to use system. AHS is committed to meeting the rapidly changing needs of today's healthcare professional.
First-of-its-Kind Digital Imaging and Patient Health Information Exchange

Securely accesses and shares real-time Digital Imaging Data and Patient Health Information (PHI) available when a healthcare professional needs it most.

Eliminates the need for costly, cumbersome, and dated methods of imaging and PHI sharing.
Next-Gen Technology
Introduces the "Virtual Bedside" to improve patient management.

Enables healthcare professionals to consult and collaborate remotely, on-demand, anywhere, anyplace, and in real-time, regardless of the technology platform.

Records each collaborative session for future use or reference by a provider.
THE ELEMREX™
TECHNOLOGY ADVANTAGE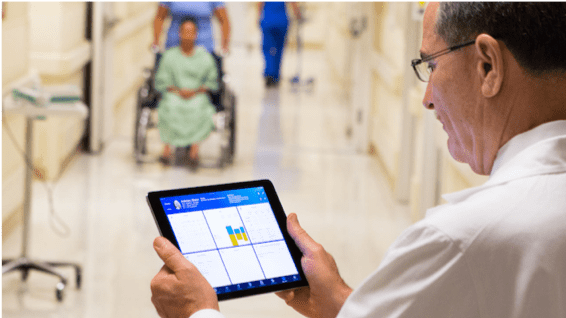 TECHNOLOGY


BUILT BY DOCTORS FOR DOCTORS

.