Jamie R. Wisser, MD, FACS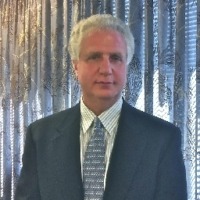 Jamie R. Wisser, MD, FACS has been in clinical practice  for more than 22 years. He is sub-specialty trained in Plastic Surgery, Orthopaedic Surgery of the Hand and Upper Extremity and General Surgery.  Dr. Wisser is Board Certified and holds an academic position as a Clinical Assistant Professor of Orthopedic Surgery, NYU School of Medicine.   He founded several businesses, prior to AHS, including Princeton Surgical Specialties, PA, Princeton Rejuvenation Institute Medical Spa and Laser Center, and the Reliant Surgical Center, LLC.  He also holds hospital affiliations with Penn Medicine/University Medical Center of Princeton, RWJ/Barnabas Health System, and Capital Health System.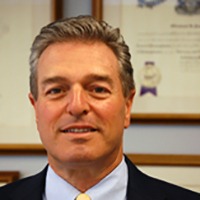 Michael Paglione, a Partner and Executive Committee member at Szaferman Lakind  specializes in complex plaintiff personal injury litigation.  He is admitted to practice in New Jersey, Pennsylvania, the United States District Court for the District of New Jersey and the United States District Court for the Eastern District of Pennsylvania. Michael is a member of the New Jersey Bar Association,  the Pennsylvania Bar Association, and past President of the Mercer County Bar Association. Michael has been selected by Super Lawyers for Personal Injury in 2007, 2012, 2013, 2017 and 2018.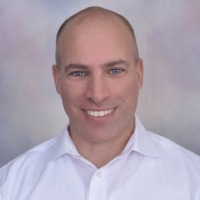 Marc Baskin has spent a majority of his career evolving start-ups and high growth technology companies. Prior to jumping into startups, Marc is a CPA and began his career at a public accounting firm.  He is the CEO/Founder of two companies – Digikist, a consulting firm that assists small to mid-size companies on finance, accounting and growth strategy; and Cryptokist, that seeks to help Fortune 1000 clients harness the transformative power of Blockchain technology.  He also founded and co-organized the Morris Tech Meetup and was an adjunct Professor of Entrepreneurship at Montclair State University.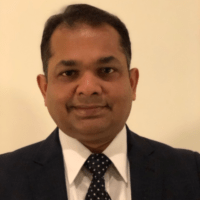 Nayan Jethva brings with him 20 plus years of rich IT industry experience with focus on business intelligence in health care industry. He has a Bachelor of Engineering in Mechanics and holds multiple certifications such as IBM Analytics, Java and Oracle. He started his career as a hands on software developer and advanced to an AI Architect role leading and strategically managing IT project development on shore and off shore.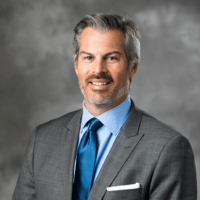 Jim Schulz comes with more than 25 years of experience in the state and federal governmental and public affairs sector having worked in a variety of roles at the state and federal levels.  He serves on a variety of non-profit and government sector organizations.  In 2015, he established K2 Main Consulting which focuses on broad-based governmental and public affairs strategic engagement to improve corporate business development.  Jim is a graduate of The College of New Jersey.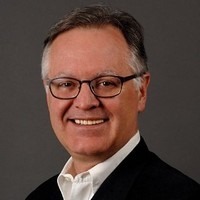 Peter Byrne has more than 25 years of experience leading global business, marketing and sales strategies for companies solving transformative issues and developing growth solutions for a broad range of businesses across multiple channels of distribution.  As Managing Partner at Cognise Consulting, Peter has advised a broad range companies in five areas: Strategic Insights, Next Generation Innovation; Value Proposition Design; Digital Strategy Development and Customer Acquisition programs. He has worked with a variety of businesses from start-ups to Fortune 100 multinational corporations.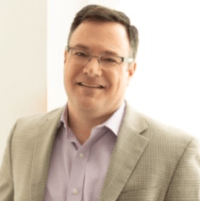 Bill Garbarini has a diversified healthcare background includes business development, M&A and operations successes. Bill spent 15 years at Ferring Pharmaceuticals, where he helped build the company's annual U.S. revenue from $20 million to $750 million. At Ferring, Bill created and ran two divisions, for which his responsibilities included all commercial operations.  In 2015, Reproductive Medicine Associates of NJ, the country's second largest IVF clinic, hired Bill as its Chief Operating Officer/Chief Development Officer. As COO, Bill spearheaded the creation of the world's largest assisted reproduction group via RMA's merger with the Spanish conglomerate IVI, valuing the combined firm at nearly $1 billion.