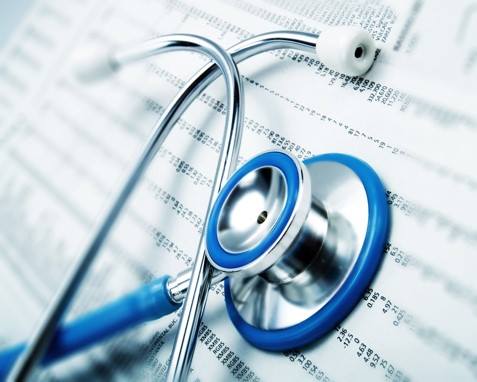 ELEMREX™ technology is a powerful cloud-based technology delivers safe, secure and reliable digital medical imaging by connecting radiology PACS (Picture Archiving and Communication Systems) to providers when they need it, in real time, regardless of their viewing device or location.
Today's Health Information Technology (HIT) market is ripe for ELEMREX™ technology.   This $33 billion segment of the healthcare market is a fractured and disjointed mess populated with hundreds of competing technologies used by millions of healthcare providers.  This convoluted and complex environment hinders patient care and weakens healthcare outcomes. 
In fact the U.S. Department of Health & Human Services has mandated achieving HIT interoperability by 2022 in an effort to improve healthcare quality and outcomes.
ELEMREX™ technology is the Solution
AHS's patent pending easy-to-use ELEMREX™ technology is a middleware technology that smashes the barriers to connectivity at a fraction of the cost without disrupting medical record systems or imaging environments where radiographs are stored. 
How did we do that?  Well, that's a secret wrapped in a series of Patent Pending technologies developed by our team at AHS.